« All News
SuperJet International is ready for the ERA General Assembly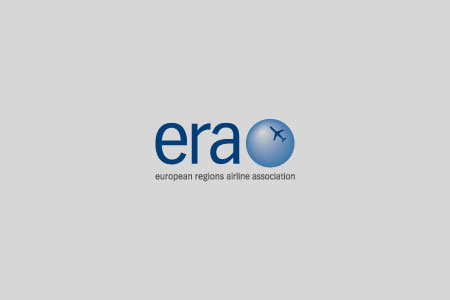 September 30, 2014
As in the past, SuperJet International confirms its participation in the ERA General Assembly. This edition will take place in Barcelona from September 30 to October 2, 2014.  
The ERA (European Regions Airline Association) is a perfect opportunity of networking with customers, media and aviation representatives.
SJI will be exhibiting with a booth (B34) together with PowerJet, the SSJ100 engine's manufacturer.
The SSJ100 aircraft offers a narrow-body space in a compact airliner comfortable for passengers and profitable for operators.