« All News
SuperJet International shows up in Africa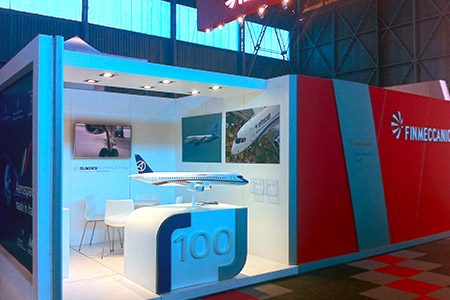 For the first time, SuperJet International participates in the Africa Aerospace and Defence Expo in Pretoria (South Africa).
SJI is attending the show from 17th to 19th of September together with Finmeccanica-Alenia Aermacchi Group. The Company is exhibiting with a booth and the Sukhoi Superjet 100 model.
SJI sales strategy in the African market is based on the presence of regional airlines potentially interested in the SSJ100.
The aircraft offers a narrow-body space in a compact airliner comfortable for passengers and profitable for operators.