« All News
SSJ100 has successfully completed certification static testing Program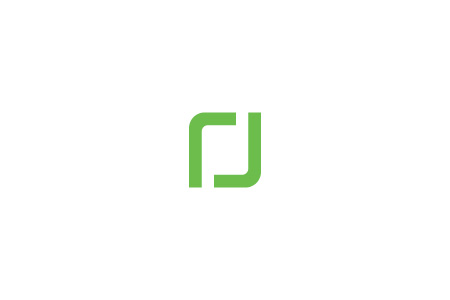 September 15, 2010, Zhukovsky
The Sukhoi Superjet 100 has successfully completed the full scope of certification on-ground strength testing program in the Central Aerohydrodynamic Institute (TsAGI). The overall Program, developed by Sukhoi Civil Aircraft Company, incorporated 58 test cases.
All the main aircraft parts, including fuselage, wing, vertical and horizontal stabilizers, lift devices, landing gear attachment points, pylon and power plant attachment points, as well as doors, flight deck and passenger cabin glazing and equipment fitting, have been subjected to extensive on-ground strength testing at TsAGI lab.
In compliance with the certification requirements, the airframe components were extensively tested to study the airframe structure behavior. The parts have been exposed to different loads up to 150% more than the normal operating conditions and all aircraft components performed at the expected level.
Thanks to the high professionalism of TsAGI and SCAC engineers, we managed to get all the data confirming the SSJ100 safety. The next step for SCAC will be to continue testing for further development of the SSJ100 product line", – said Alexander Pimenov, SCAC's Vice President, Design & Development.
Our cooperation with the Sukhoi Civil Aircraft Company on Sukhoi Superjet 100 program has long history and is mutually beneficial. We achieved a significant progress. It is to be underlined that SSJ-100 passed successfully such complicated tests as fuselage dynamics when landing, airframe combined loading under fuselage internal excessive pressure. Currently the specialists of TsAGI contribute into integrated research associated with aerodynamics, strength, control systems and fatigue to achieve aircraft certification goal", said Boris Alyoshin, Director General of TsAGI.
The static testing Program's completion is a significant milestone.
The results obtained by the on-ground strength testing allowed us to successfully test the aircraft strength performance in flight. The aircraft confirmed to maintain the required structural integrity. The prototypes have already accumulated 842 flights in 2072 hours" said SCAC's President Vladimir Prisyazhnyuk.