businessjet specifications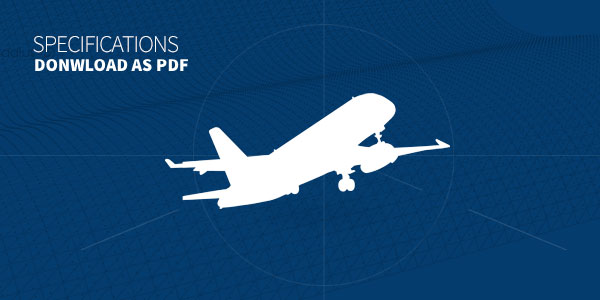 Power and performance
The Business Jet  has been developed to be the most advanced executive business aircraft in service today. It also offers cutting edge airframe and engine technology, ensuring that the higher level of luxury  can be provided with a cost performance more typical of a standard executive aircraft.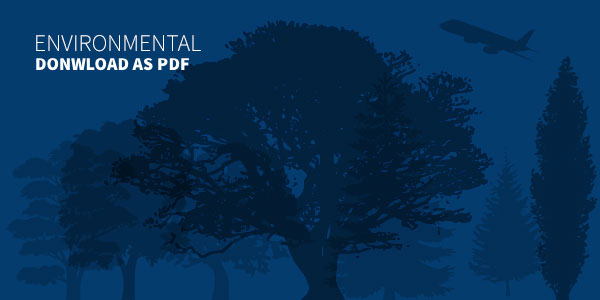 Protecting the environment
The Business Jet can offer a higher level of environmental performance too. Noise and emission levels for all the SuperJet 100 family are better than those required by the latest ICAO rules, ensuring a quieter more comfortable interior.