« All
News from the International Aviation & Space Salon MAKS Airshow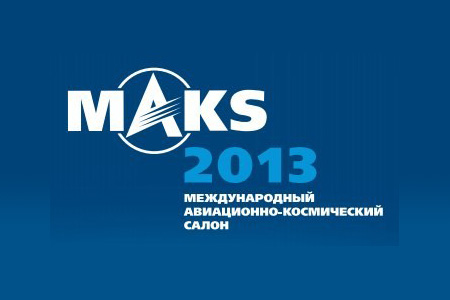 Zhukovsky (Moscow) August 27, 2013
Order for six SSJ100 with Utair Aviation
On the occasion of the International Aviation & Space Salon MAKS, Sukhoi Civil Aircraft Company (SCAC), UTair Aviation and VEB-Leasing signed a contract for 6 SSJ100 aircraft.
Based on the list price, the value of the order is $ 217,2 million. The first deliveries are expected in 2014.
The leasing contract was signed by the General Director of VEB-Leasing Vyacheslav Soloviev, by the First Deputy General Director of UTair Aviation Andrey Ilmensky and by the President of SCAC Andrey Kalinovsky.
UTair is planning to operate the SSJ100 on domestic routes in Western Siberia, Western areas of Russia and in Europe.
Training and after sales support will be provided by SuperJet International.
Order for 20 SSJ100 with Ilyushin Finance Co
Sukhoi Civil Aircraft Company and Ilyushin Finance Co (IFC) signed two firm contracts for the delivery of 20 Sukhoi Superjet 100 aircraft.
The first contract included five SSJ100 aircraft in the Long Range version with 103-seat configuration. The customer is still negotiated at the moment. First deliveries are expected at the end of 2015.
The second contract for customers in the South-East Asia and the Middle East region was executed for fifteen Sukhoi Superjet 100 aircraft in the Basic version. The first deliveries are expected in 2015 as well.
United Aircraft Corporation (UAC) and Sberbank Leasing collaboration
United Aircraft Corporation (UAC) and Sberbank Leasing signed a Letter of Intent based on a joint collaboration to promote the SSJ100 aircraft in Russia and in the international markets.
The joint venture will combine SCAC expertise in developing state-of-the-art aircraft with the current expertise of Sberbank Leasing in the international market of operative leasing practices.
For more information, visit www.scac.ru