« All
SuperJet International receives "EASA PART 147" Certificate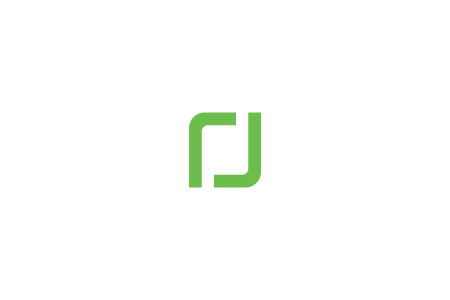 August 5, 2009
SuperJet International – the regional jet marketing, customization and support Company for the Sukhoi Superjet 100 regional aircraft – has received from ENAC (Italian Aeronautical Civil Authority) the certification "EASA PART 147", Approval No. IT.147.0010, according to the Regulation (EC).
With the "EASA PART 147", and the "FTO" (Flight Training Organization) certification received last year for pilot training, Superjet International's Tessera Training Center is now completely operational.
This certification authorizes SuperJet International to organize technical training courses (as an Approved Maintenance Training Organization) and hold training courses, specifically designed for aeronautical engineers who possess a License of Aeronautical Maintenance (AML) and are responsible for the maintenance and release to service of the aircraft, in line with Regulation (EC) Part 66.
The approval received permits Superjet International to request the same recognition from the Russian Aviation Authority (Rosaviatsiya), with the intent to obtain the Russian certification for the training center and to provide training courses for the first Superjet International customers, anticipated to begin in October 2009.
Similarly to EASA PART 145, the EASA PART 147 certificate will be initially used by SuperJet International on the Airbus A320 family, which represents in terms of technologies the most similar characteristics to the SSJ100 aircraft.