« All
SuperJet International receives "EASA/ENAC-PART 145" Certificate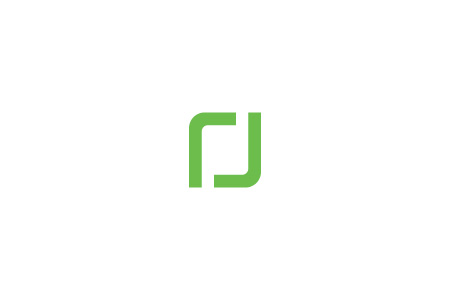 April 16, 2009
SuperJet International – the regional jet marketing, customization, and support Company for the Sukhoi Superjet 100 regional aircraft – has received certification "EASA/ENAC-PART 145" – Certificate Number IT.145.0332 – from ENAC (Italian Aeronautical Civil Authority).
The Certificate allows SuperJet International to carry out aircraft maintenance, completion and customization activities. The installation of the aircraft's interiors and optional equipment will be accomplished at the SuperJet International maintenance base in Venice, Italy, by a team of professional and experienced engineers.
The PART 145 certification is an important step forward in the SJI certification process and ensures a growing ability to perform line maintenance as well as outstanding level of services in the field of aircraft customization.
This is another major goal reached by the Company" – said Alessandro Franzoni, Chief Executive Officer of SuperJet International – " We are now working towards obtaining the EASA/ENAC-PART 147, necessary for SJI's training activities, and the DOA (Design Organization Approval), essential to the design and development of VIP and cargo variants on the platform of the Sukhoi Superjet 100, by the end of 2009".
With this Certification, SuperJet International will have the capacity to carry out the line-maintenance on A320 aircraft at Venice Airport, while waiting to start the activities on the Sukhoi Superjet 100. Further line-maintenance collaborations with other major airlines could be developed in the future.